PingProperties initiates, structures and manages joint ventures with which we invest in improving existing commercial real estate. We have extensive experience in developing a strategic vision on investing. We also take care of the acquisition, disposition, financial management and management of the buildings through a powerful in-house asset management. We have the knowledge, experience, network and financial strength.
Our track record, our market knowledge and our corporate network enable us to keep a close eye on the market. We have a focus, we are creative in finding investment solutions and we have the speed and perseverance to successfully complete complex financing issues. Always from the point of view of adding sustainable value.
Acquisition or disposal
Every investment option requires its own approach, structure and financing model and is aimed at adding sustainable values ​​and achieving optimum returns. PingProperties structures joint ventures in which it also invests through its investment branch.
The investment management team at PingProperties coordinates in-house capital market transactions in the areas of purchase, sale and financing. For investment partners wanting to step out of the joint venture or do not want to participate in a new investment opportunity, we ensure attraction of new investment partners so investments remain liquid.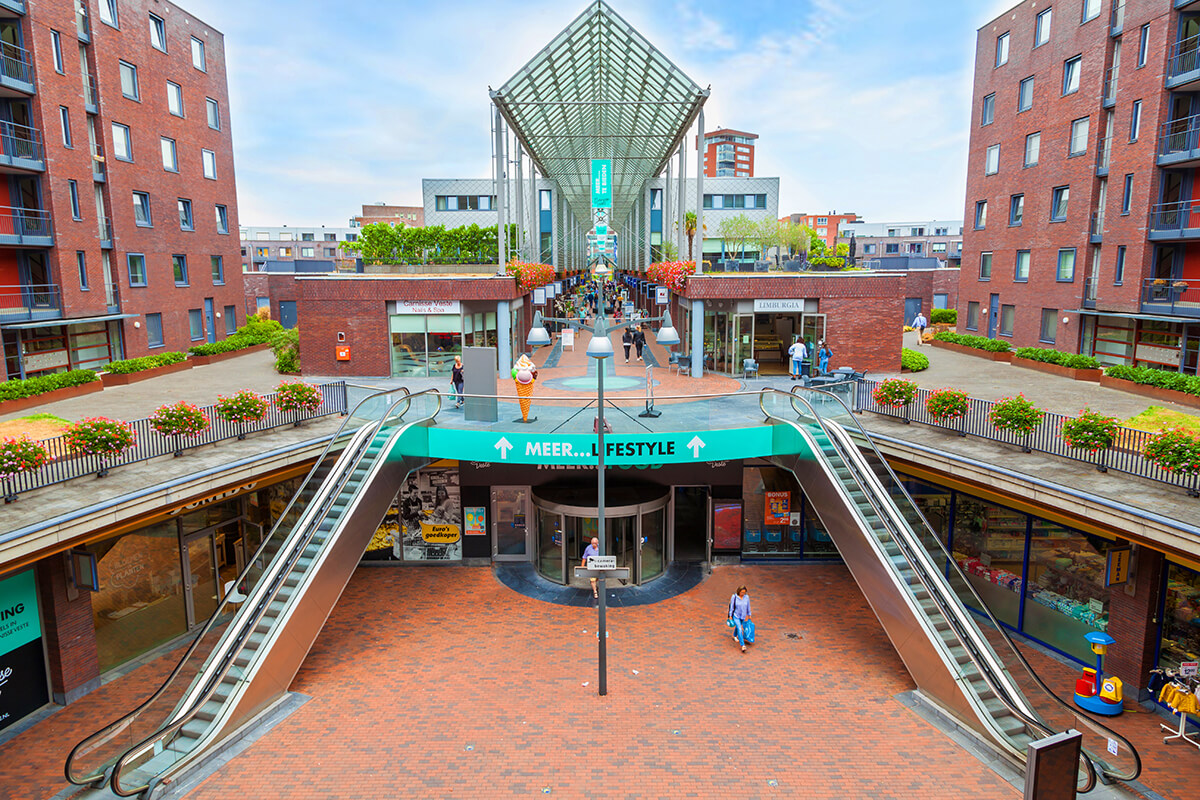 Asset management
PingProperties also builds long-term relationships in the field of asset management. We strive for high tenant satisfaction and distinguish ourselves through a proactive attitude towards our tenants and their housing and our vision for making existing commercial property more sustainable. The unique combination of co-investing and managing makes PingProperties highly effective, whereby we develop and manage investments in an extremely critical and creative manner. We have extensive experience in developing a sustainable vision from the perspective of the investor and the user, in order to bind the tenant for the long term.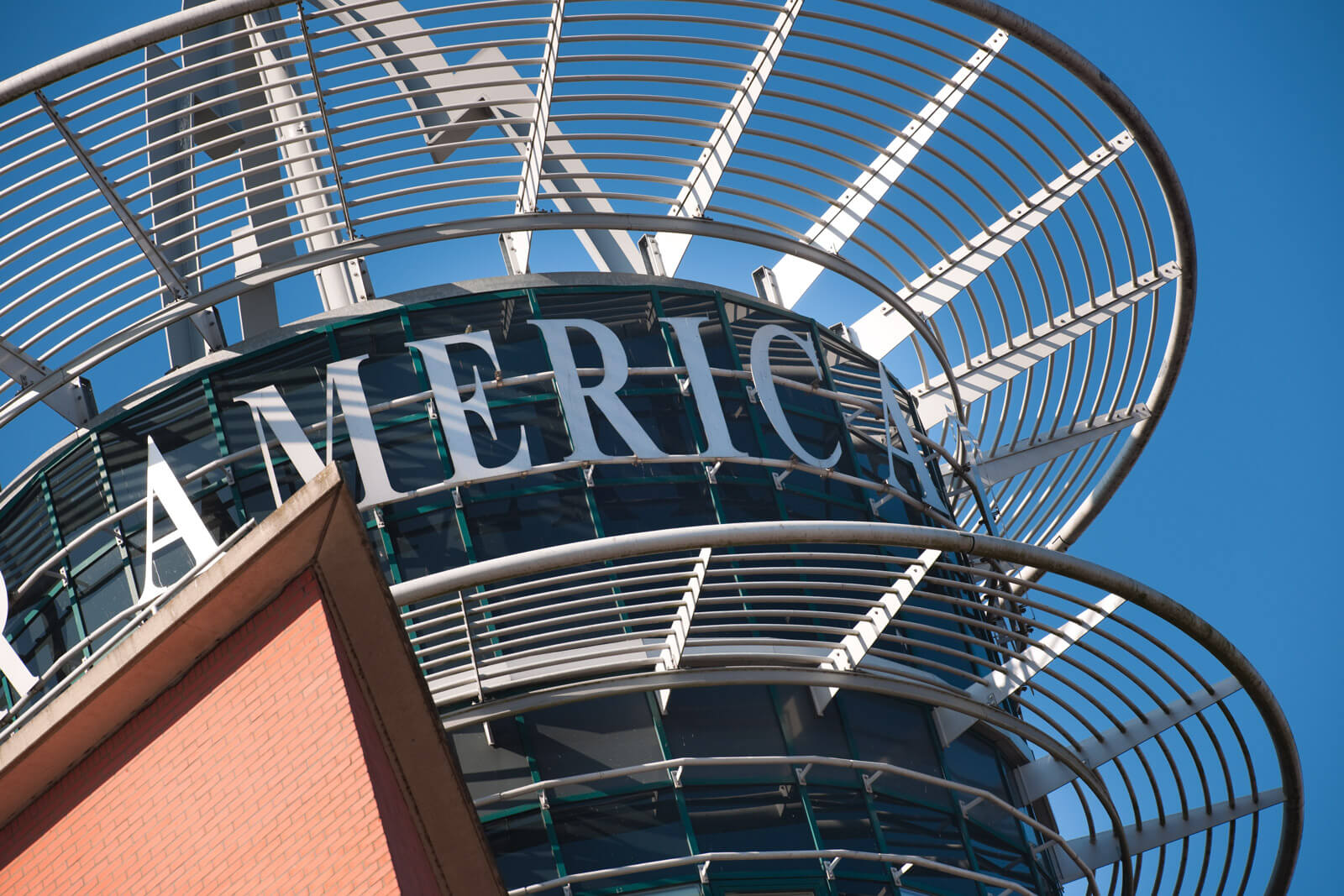 Financial management
PingProperties believes that entering into long-term relationships and pursuing transparent working methods have a positive effect on the returns we can achieve. That is why investors are directly involved with PingProperties. We hold frequent meetings on the policy and developments within the fund. PingProperties monitors the investments' objectives and other agreements made, and manages our departments and external parties with this in mind. We are also responsible and accountable for the financial management of the funds.