The investment value of buildings is increasingly determined by their location, function and sustainable character in relation to user satisfaction. In recent years PingProperties has breathed new life into several outdated buildings and their surroundings by successfully developing and/or redeveloping them and adding new functions, as well as achieving solutions that create lasting value for all those involved.
Area development
We firmly believe that buildings and their surroundings must have a sustainable future. This supports the public interest in the responsibility we have towards our environment, and offers a positive prospect for the future. Not only to current users, but also to new generations. By investing in smart and sustainable ways in the development of outdated buildings, we not only add value for our investors, but also create a permanent difference in user value and environmental value.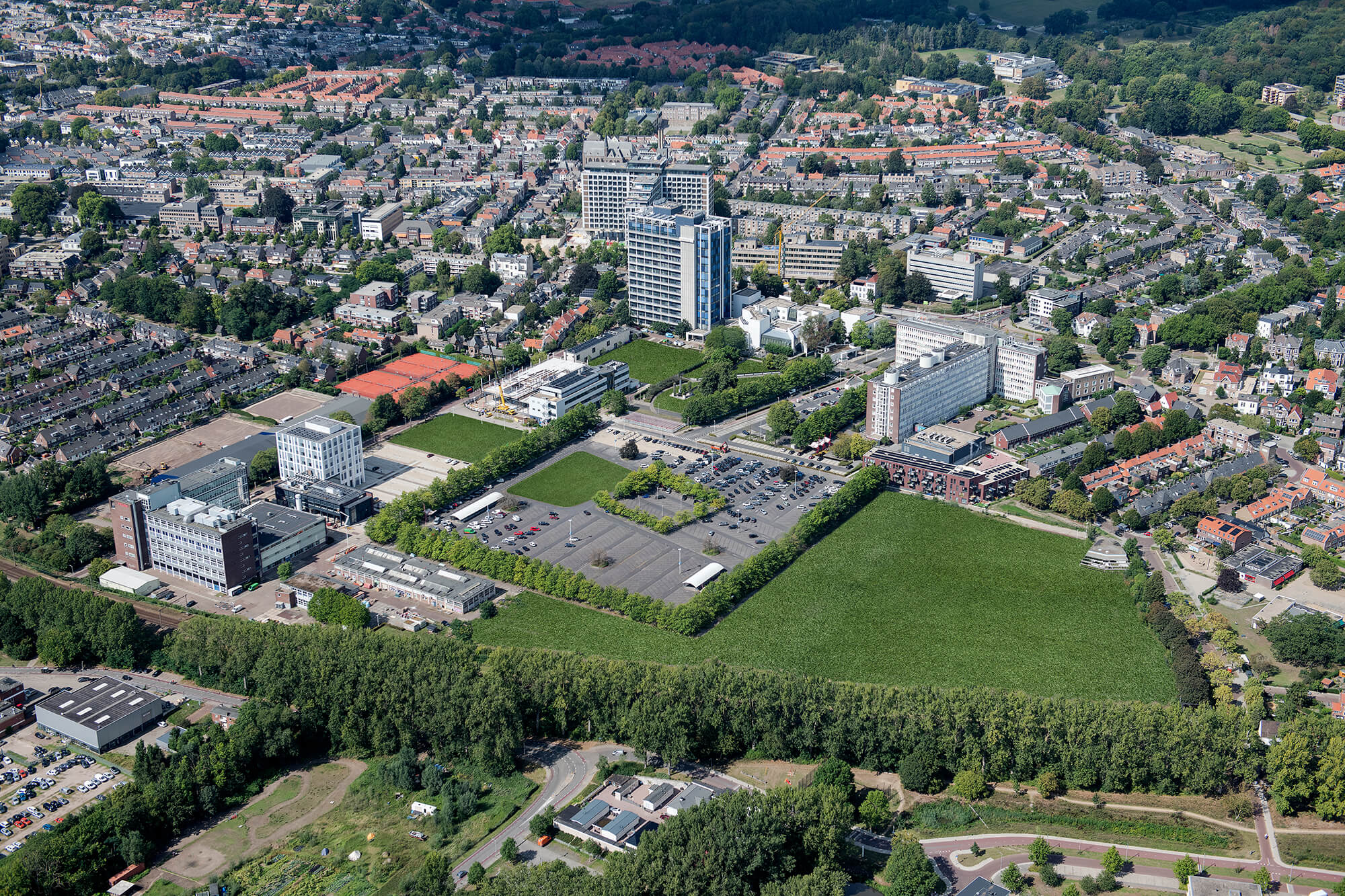 (Re)Development
Development, redevelopment, renovation or regular improvements can give outdated buildings a bright future again. By improving the functionality, quality and appearance of a building, you add value for the tenant, the user, the environment and the investor. Outdated buildings are given a future again.